Group show of paintings and artworks at 135 Monmouth Street. Exhibiting thru February 2018.
The theme for the 2018 TEDx event is 'Passion'.  Saturday, 18 May 2018 / 9 am – 5 pm. Paramount Theatre. 25 speakers, entertainers and artists who will share their passion stories on the theatre stage in an all day event.  A cocktail reception will be held in… Read More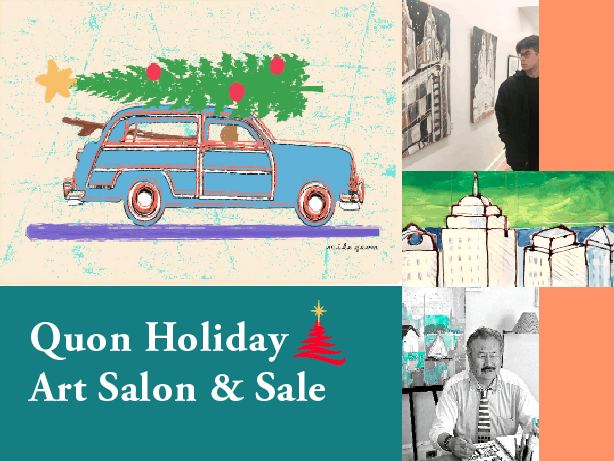 Red Bank / Paintings, drawings and collages on the 2nd floor gallery at 211 Broad St. The converted Christ Scientist Church. Free Parking in back. Monday – Friday, 7 am to 7 pm. Show continues thru January 28, 2018 .